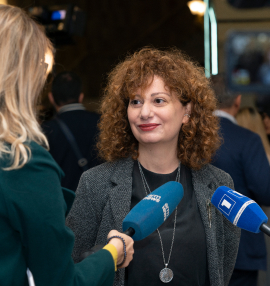 If You Do Not Regard Yourself In A Discriminative Way, No One Will…
Arpi Karapetyan, founder and chairman of Armenian HR Association, founder and managing partner of Cascade People & Business, initiator of Regional HR Conferences, told Regional Post about the current state and the challenges the labor market faces in Armenia. Interview : Tatevik Stepanyan...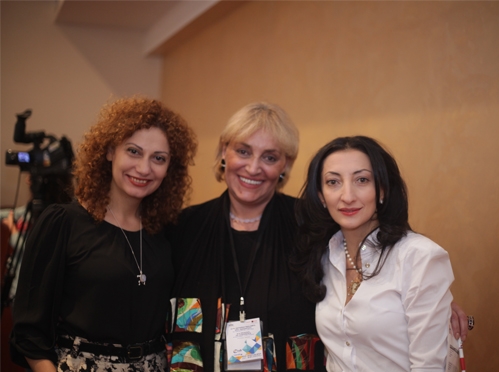 The HR Association of Armenia is 5 years old
The organization has come a long way in this short period of time. Ever since 2008, when the idea of creating a professional community had matured, HR clubs began to be organized, within the framework of which the HR professionals operating in the Armenian market discussed the sectorial issues that...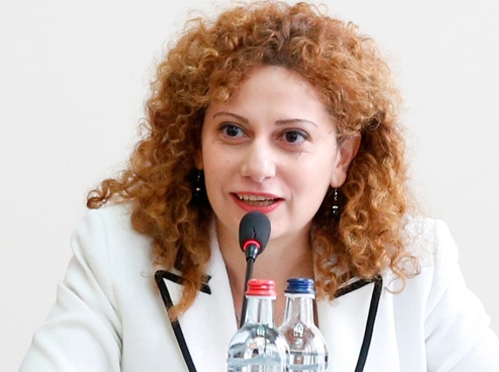 Armenian HR professionals will have a chance to earn international qualifications
The preparatory certification courses of the HR Certification Institute (HRCI) are now also available to Armenian professionals:...