Step into my world, where I'm passionate about helping individuals, companies, and communities reach new heights and experience positive changes. As a seasoned speaker, trainer, coach, consultant and entrepreneur, I merge various approaches and techniques, much like an artist painting a masterpiece.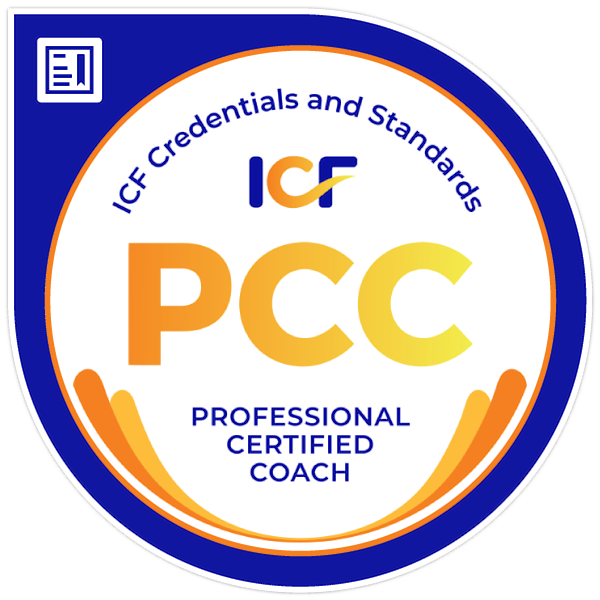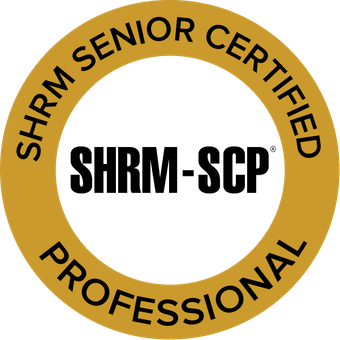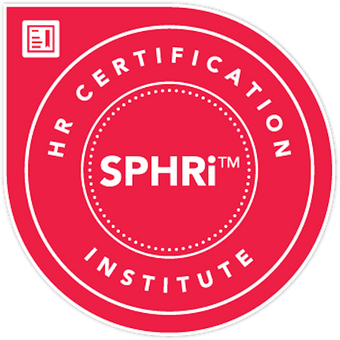 in HR Management & Consulting
in Training & Development
in Entrepreneurship
and Professional Community
Development
in Personal & Group Coaching
let's ignite your potential
HR reorganizations and restructurings in various companies

+50
Public and professional talks

+70
HR projects for different segments and countries

+300
HR professionals trained and certified

+350
United HRs in one community under the umbrella of Armenian HR Association

+700
Life, career, executive coaching, and mentorship programs for various age groups and professional segments according to specially developed methodology

+2500
Training and development programs for individuals and companies

+3000
THE SMALL BOOK ON THE BIG CLEANUP OR HOW WE CAN CHANGE THE WORLD
This small book is one individual's reflection on a topic that excites everybody, and something we have all known since a long time ago.
The topic is that we all want to change something in our lives and do not know how.
The theme of cleaning is an allegory that will help make room in your reality for new beginnings and projects. Set priorities, throw out everything you don't need and move on.
Therefore, I suggest taking it as a dialogue between you and me and let's enjoy the process of revealing how one can change the world!
The book is written for people who are in search of themselves and want to change their lives.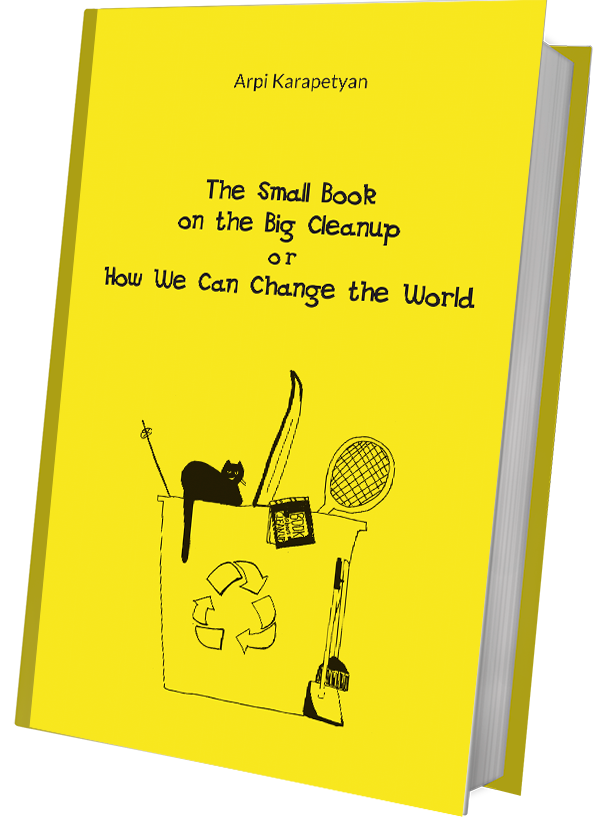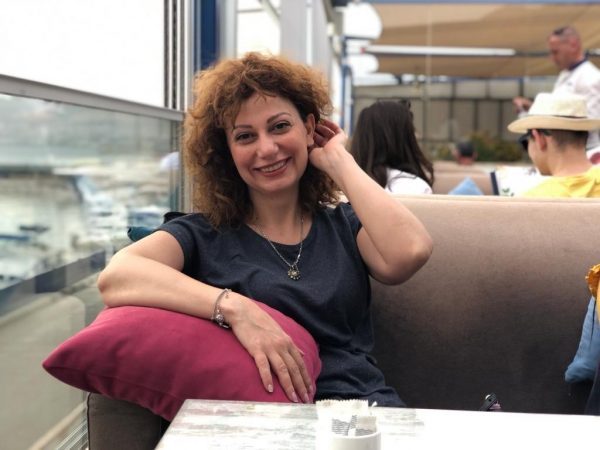 Job search: is it realistic under COVID conditions?
The outbreak of coronavirus has caused a big global panic, which has resulted in many people facing job uncertainty, fear of infection and, of course, isolation. No one is sure what will happen and how long this ignition will take, but one must understand that any situation has its positive...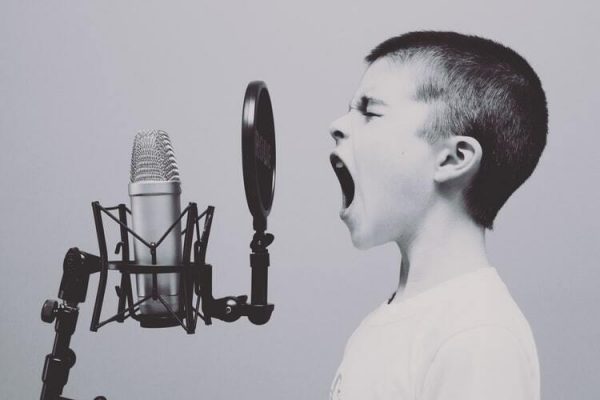 Internal communication – a recipe for success. Part I
We constantly communicate. In different ways and with different people. Sometimes with pleasure, sometimes with reluctance. In different situations we are different and always want to be heard and understood. But let's admit that every day we have this feeling of inadequacy that we could have said better, could have...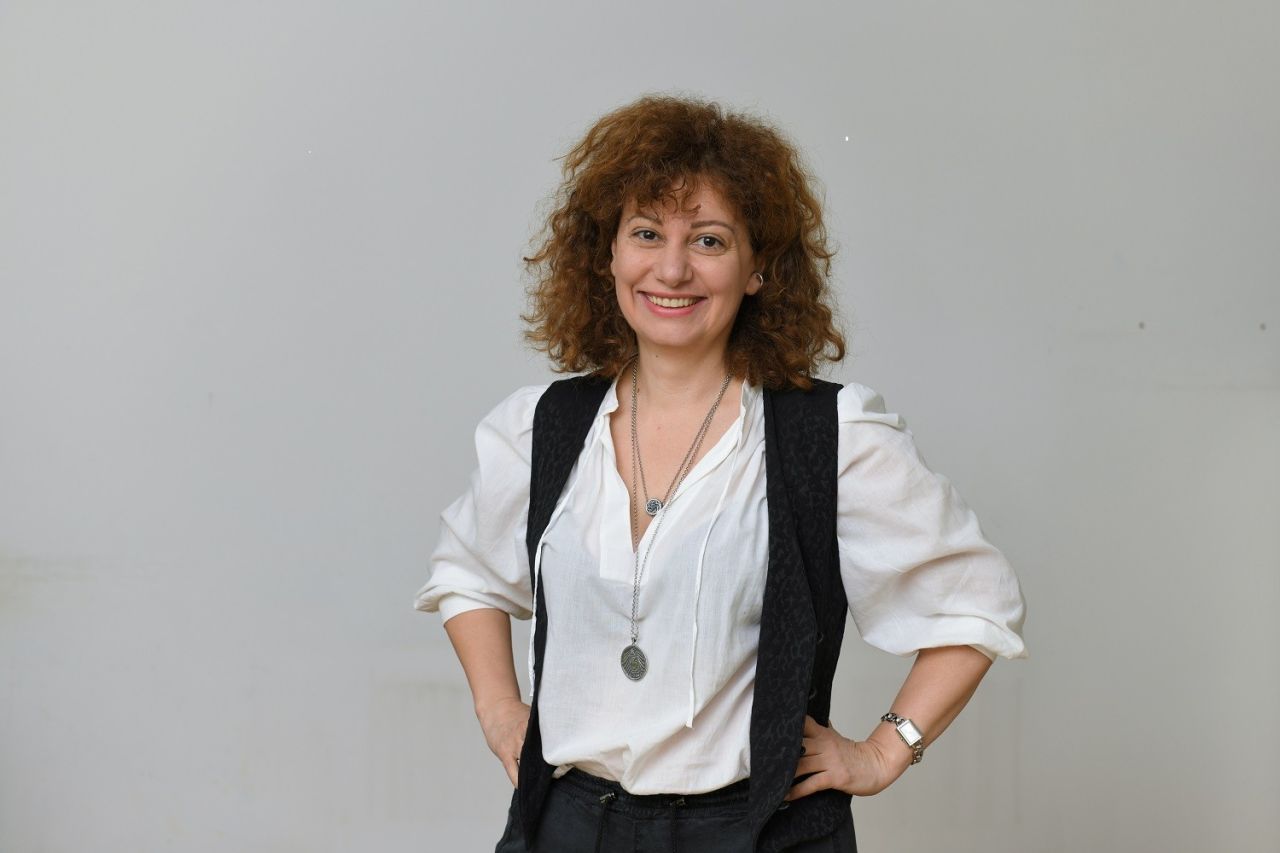 Human resource development trends, projects and tools in Armenia
Being a pioneer in the human resource management market in Armenia, our company has gone through many stages, maintaining flexibility to all the changes that exist in the field of HRM in the world and in the Armenian reality. This year on June 18 we are celebrating the 15th anniversary of...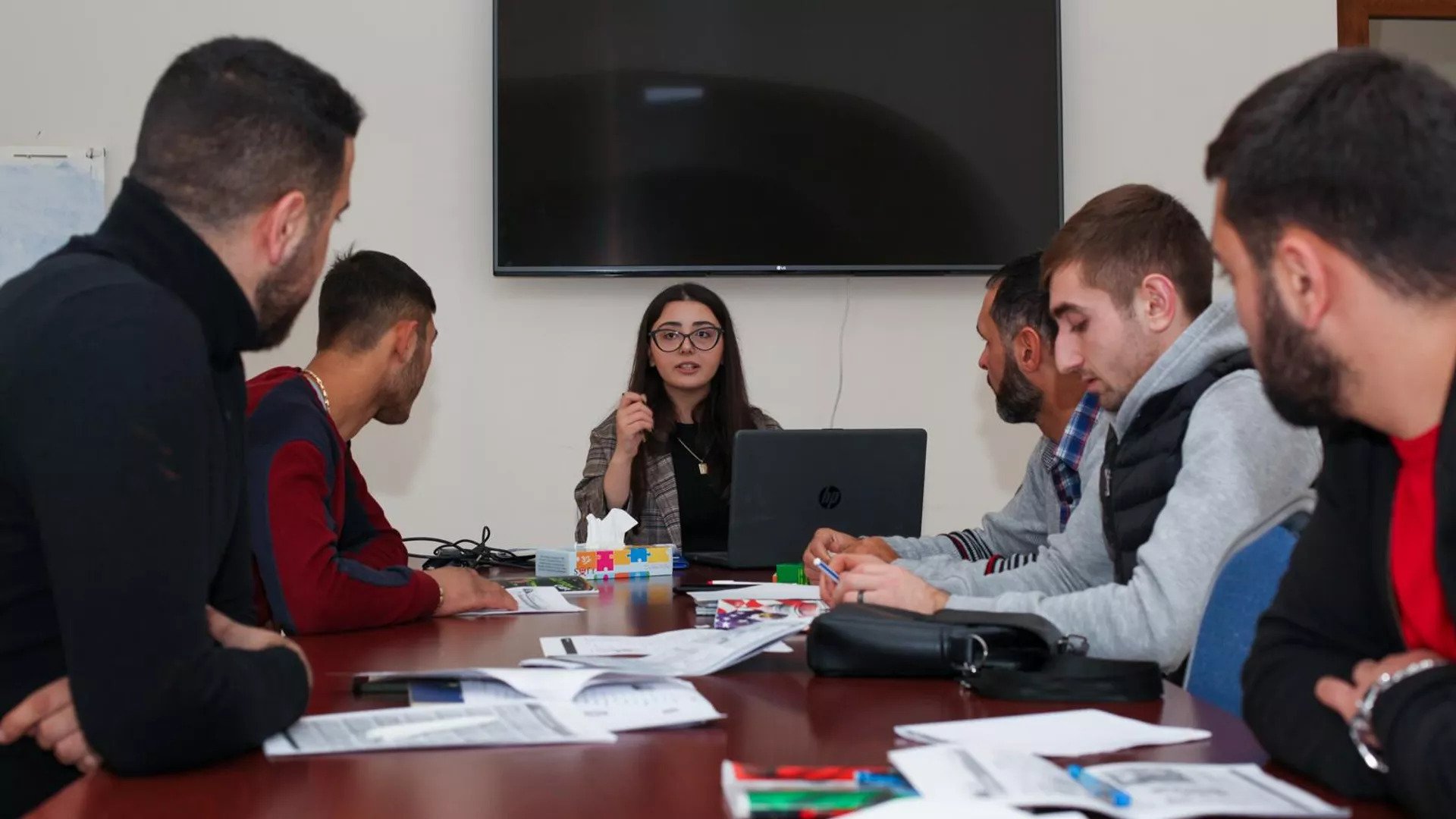 Around 1,000 participants of the 44-day war received new skills for employment
The knowledge and skills acquired within the framework of the Nor Ej initiative help participants of the 2020 44-day war integrate into the labor market more easily and quickly. Almost a thousand participants of the war, 18-30 years old, took advantage of the Nor Ej program. The goal of the program...
Talking about the alternative methods of leadership, discovering your potential, unique masterclasses, and long-awaited The Nature of Leadership 11th Annual Regional Conference at Barev Erkir program....
Talking with Raffi Kasarjian about HR developments in Armenia, the application of industry experience, the steps to properly represent the organization, and of course, the upcoming plans of Cascade People & Business....
The three-month-long comprehensive employee competency evaluation aimed to assess and enhance the skills and capabilities of both managerial and non-managerial staff, paving the way for individual and collective progress for the client company....
I had the honor of delivering my speech on the thought-provoking topic "Lemon or Lemonade: Find your role…" at SHRM MENA Conference in Dubai. It was an absolute pleasure to share my insights and engage with the audience. In our world, where lemons can show up unexpectedly, let's keep turning...